Norman Prior: Masterton Doctor at War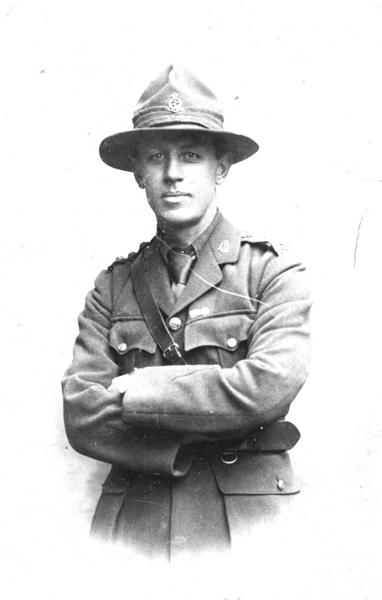 In September 1915 Masterton GP Norman Prior left his surgery and an infant son to join the New Zealand Medical Corps for service in the Great War.
He was rushed to Gallipoli a few weeks before the evacuation. After four months in Egypt Norman was posted as regimental medical officer to the 1st Otago Battalion on the Western Front where he was awarded an MC at the Somme in September 1916.
After further service in France and Belgium Norman joined the medical staff at No. 1 N.Z. General Hospital at Brockenhurst, Hampshire, England, looking after New Zealand wounded and sick soldiers. In 1919 he resumed civilian life as a doctor in Masterton.
This exhibition celebrates Norman's war record and highlights the service of New Zealand doctors, nurses and orderlies during World War One.
Opening on Friday 14 August at Aratoi